Stunning advertorials, effortlessly created.
Design and run deeply engaging display ads presenting the story of a brand.
Get access
Tease readers with a beautiful cover. Make them open a story in a format of your choice.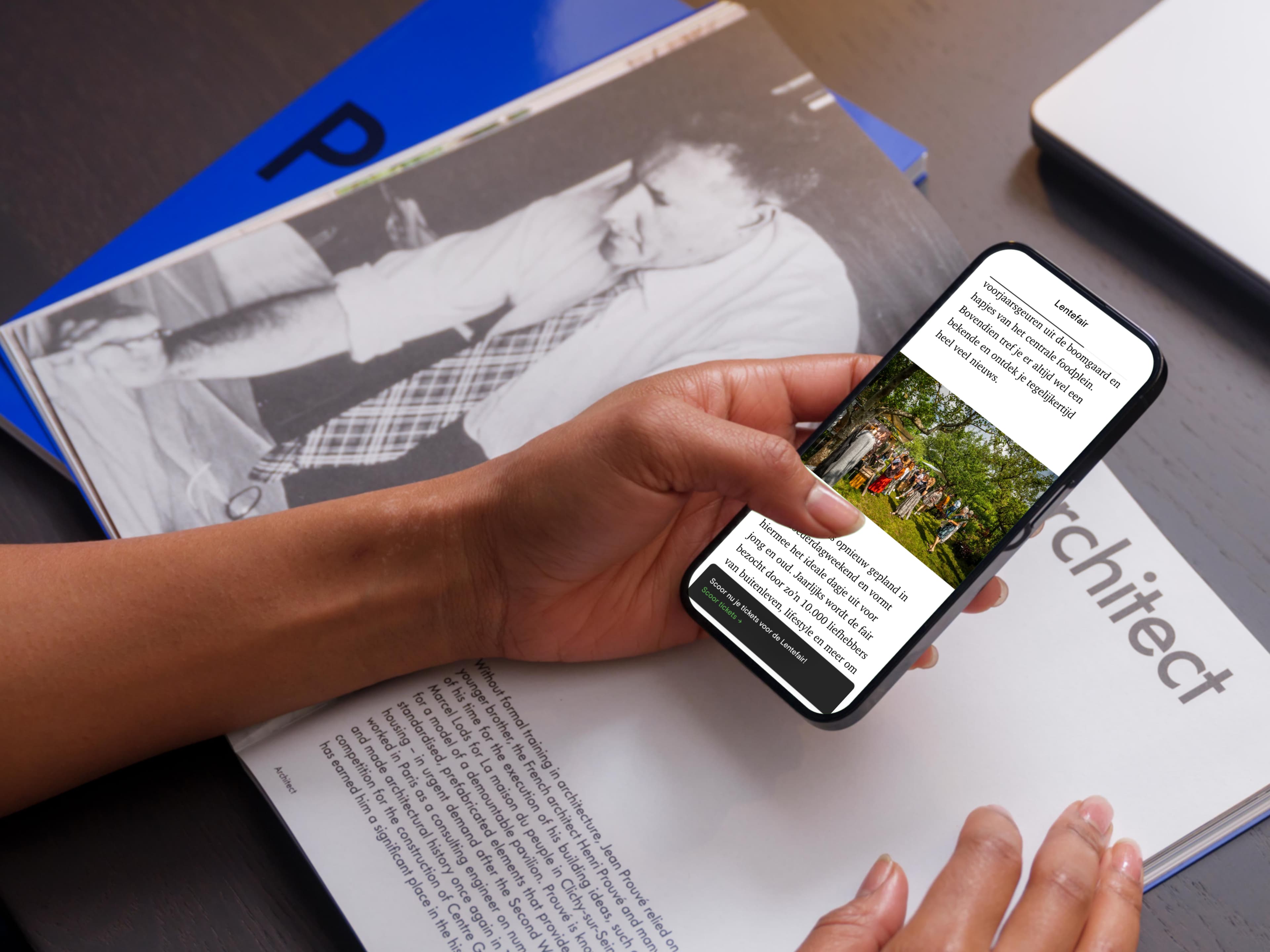 Keep readers hooked from start to finish with our longread format, the perfect space to tell a longer story in the style of your brand.
Longread preview →
Captivate your audience visually with our slides format. It's like stories on social platforms, with stronger branding.
Slides preview →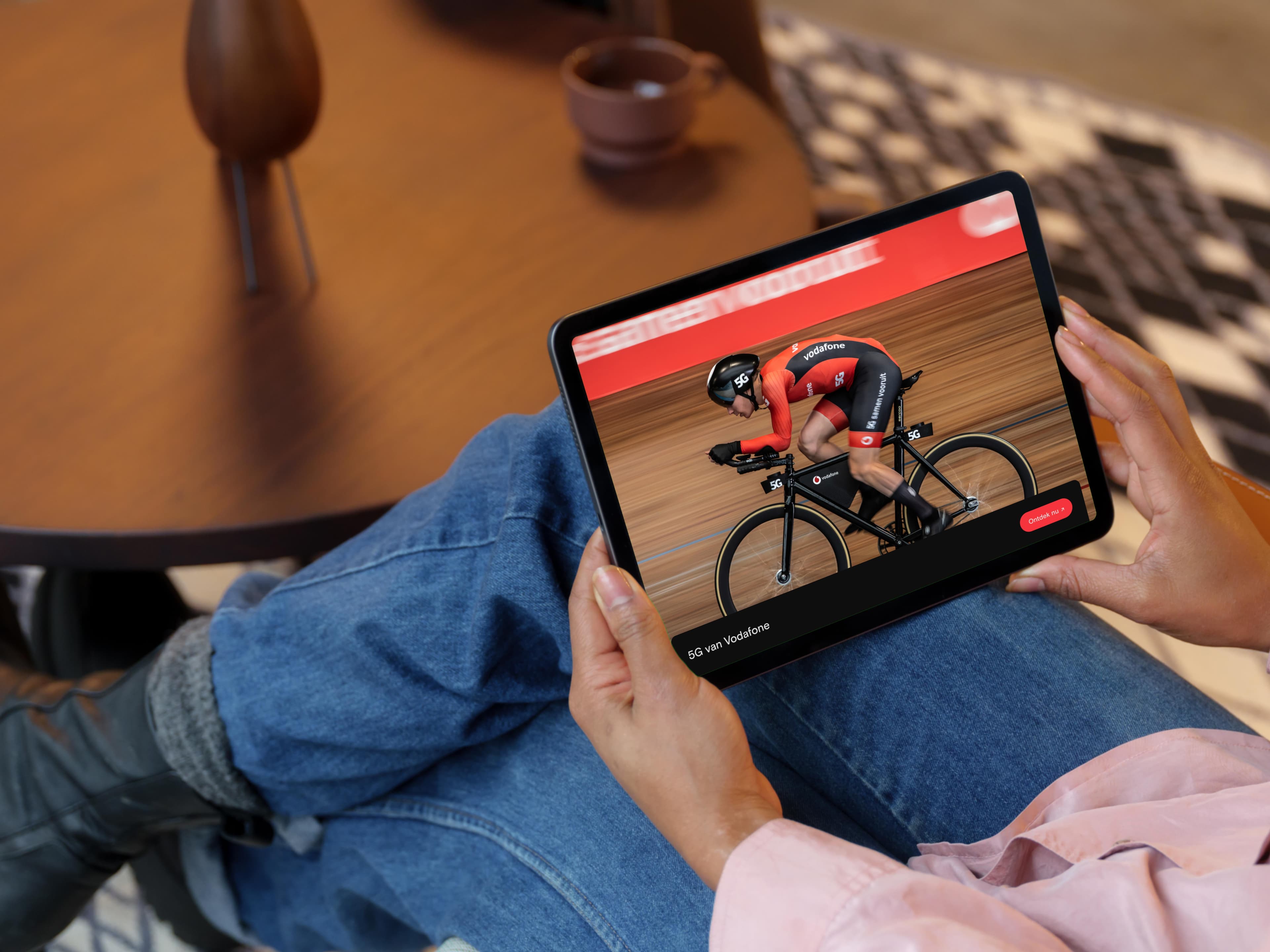 Video without distraction
Immerse visitors in a cinematic experience with our theater format, where your video takes center stage like a blockbuster hit.
Theater preview →
No design skills required. Turn content into impressive ads with our intuitive editor.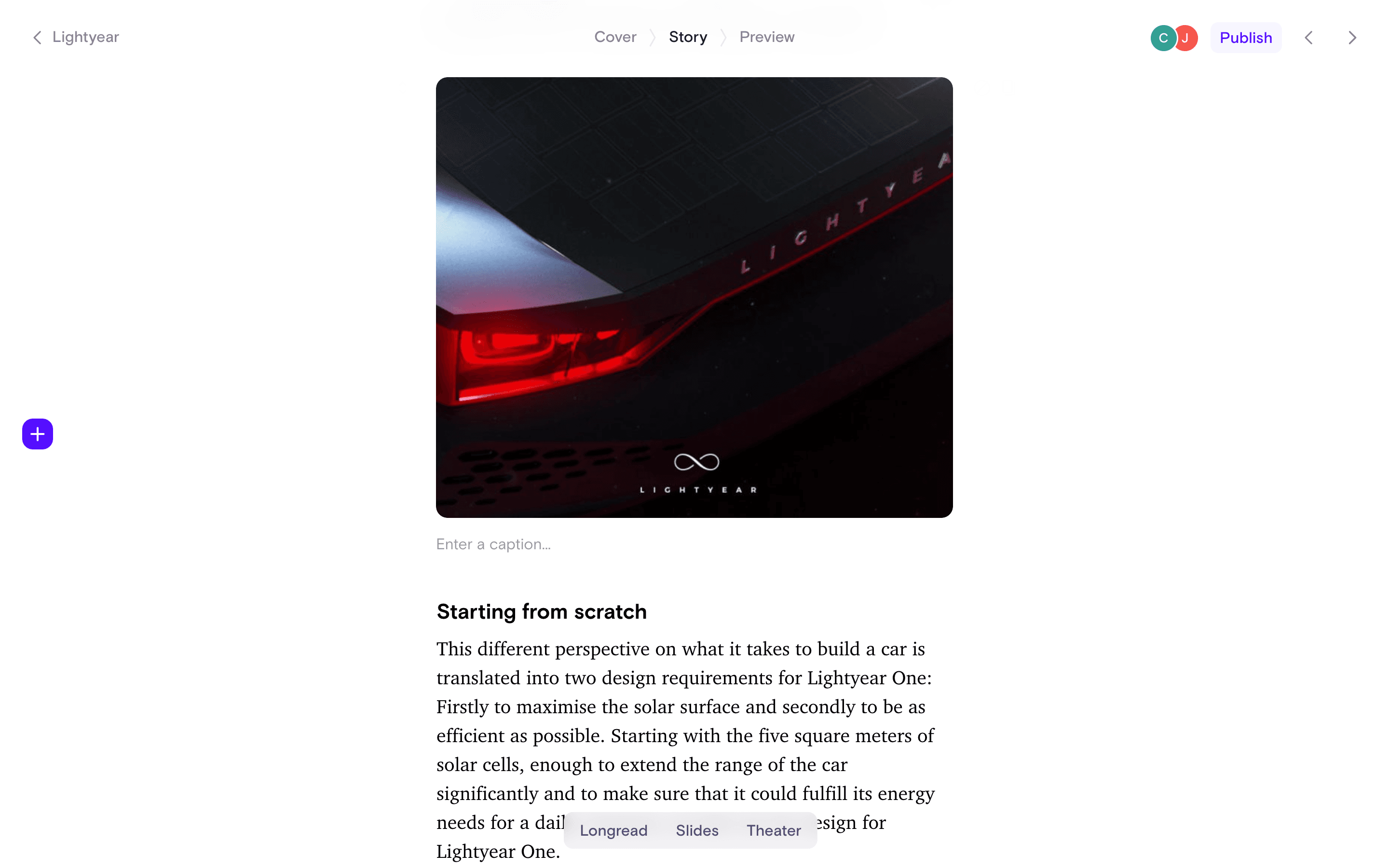 Set up the right branding in 1 minute. Our wizard finds and applies the identity of your client.
See how well readers interact, then improve. Unleash campaign success with powerful reporting insights.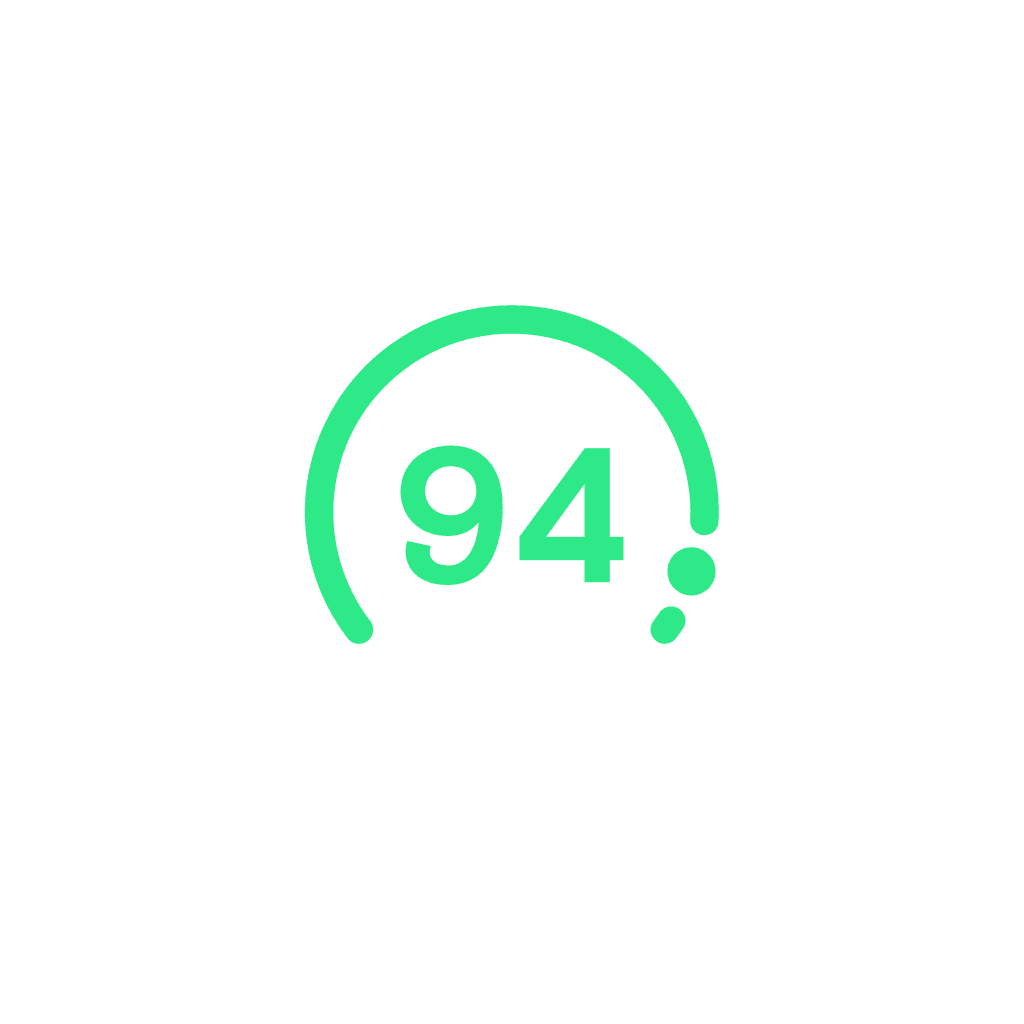 Deep Engagement Score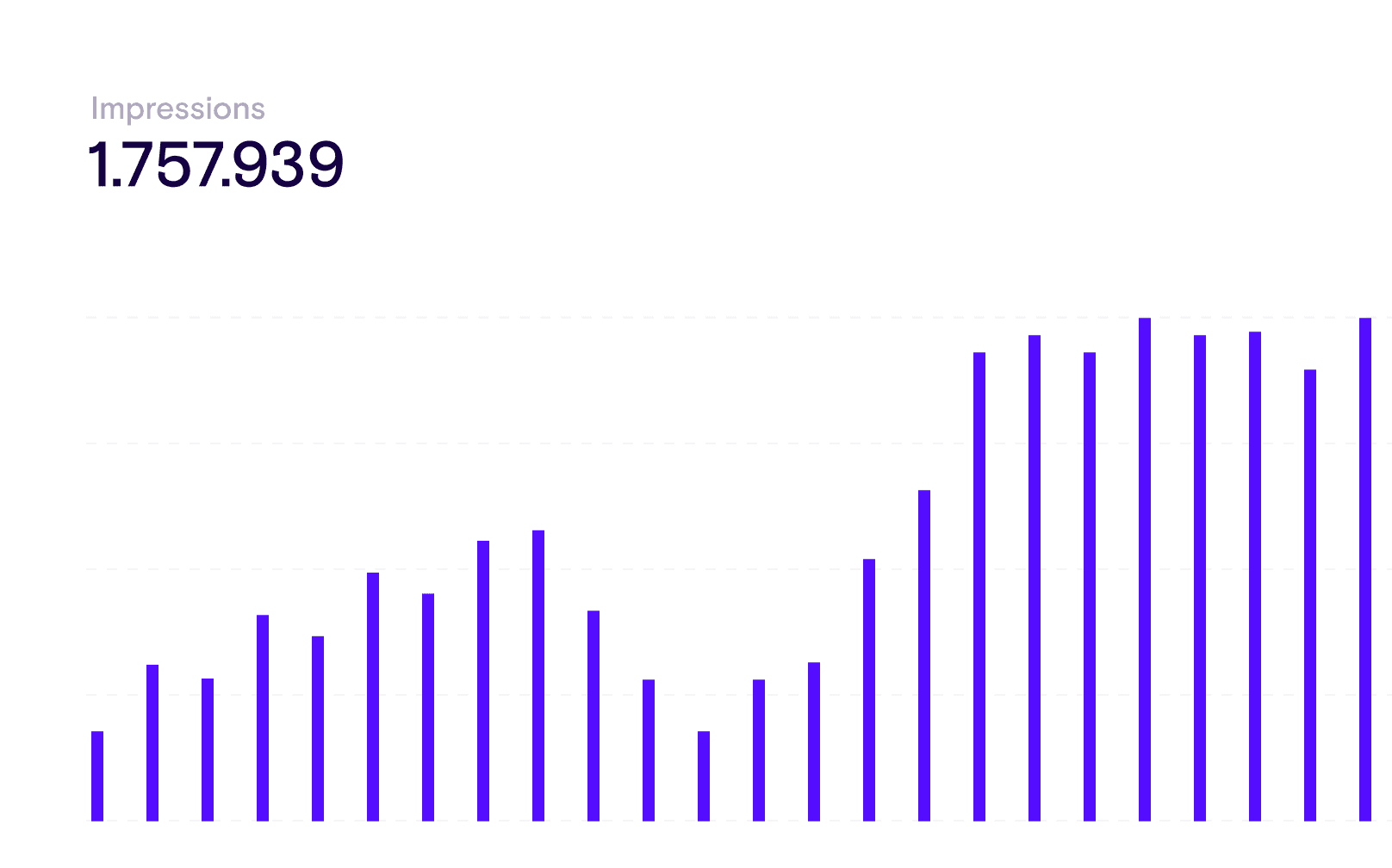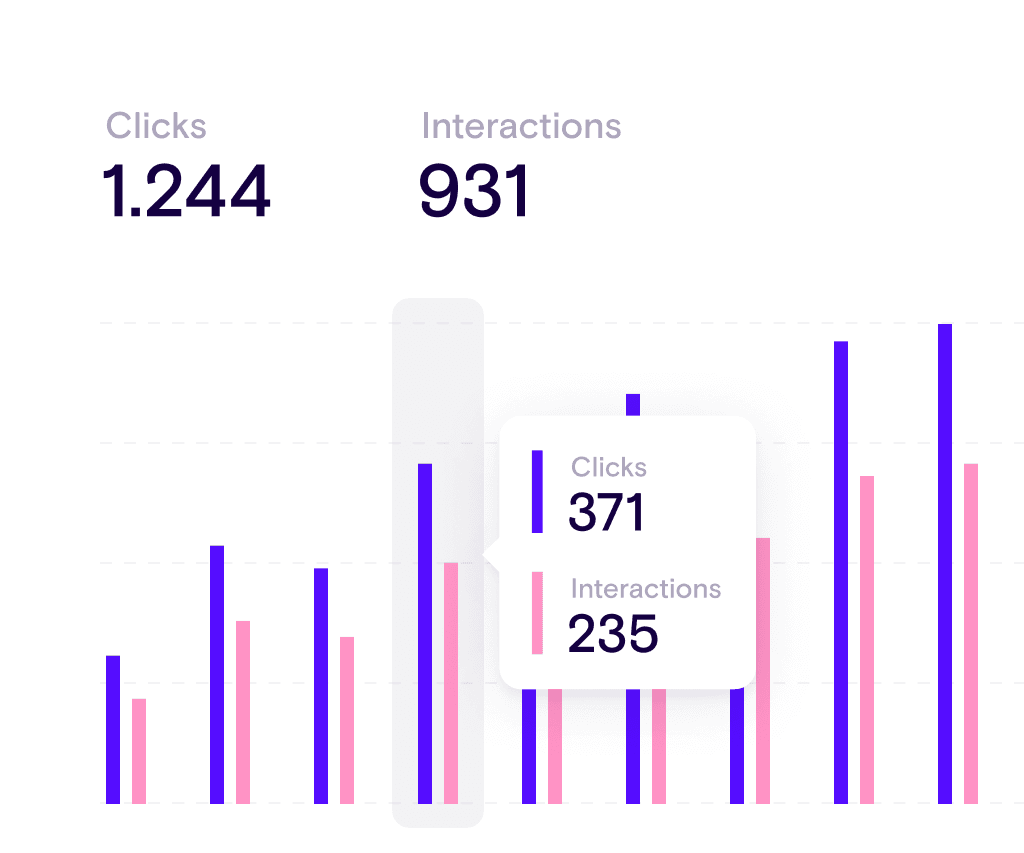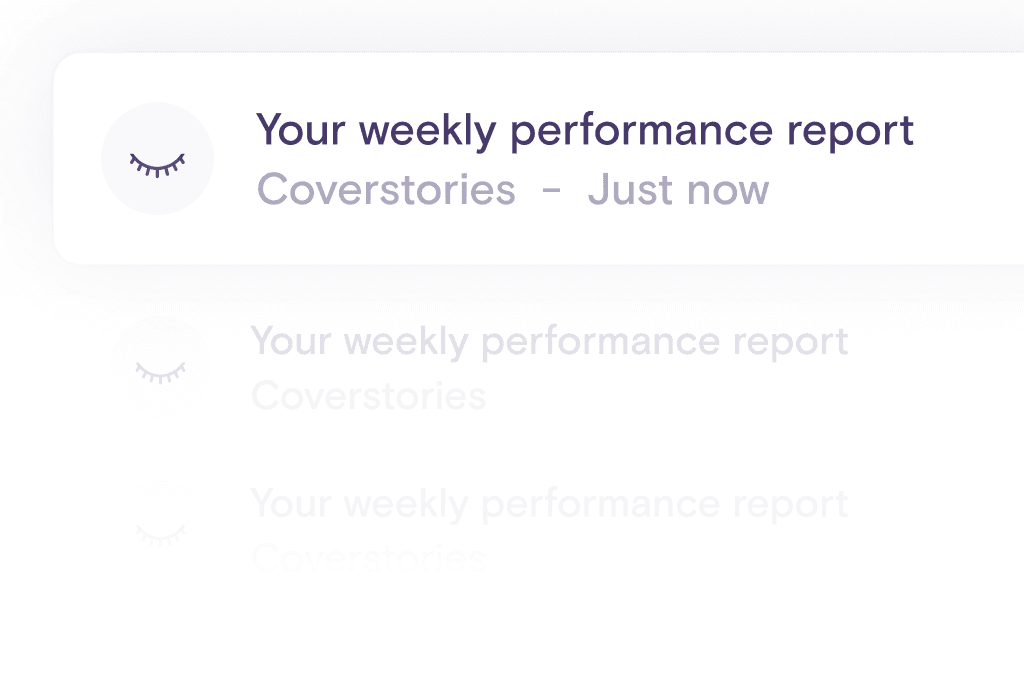 Weekly email reports