Formats
Craft your story in the most compelling way possible. Create a captivating longread, immerse your users in theater mode, or deliver your message through engaging slides.
Longread format.
Tell a longer story in article form.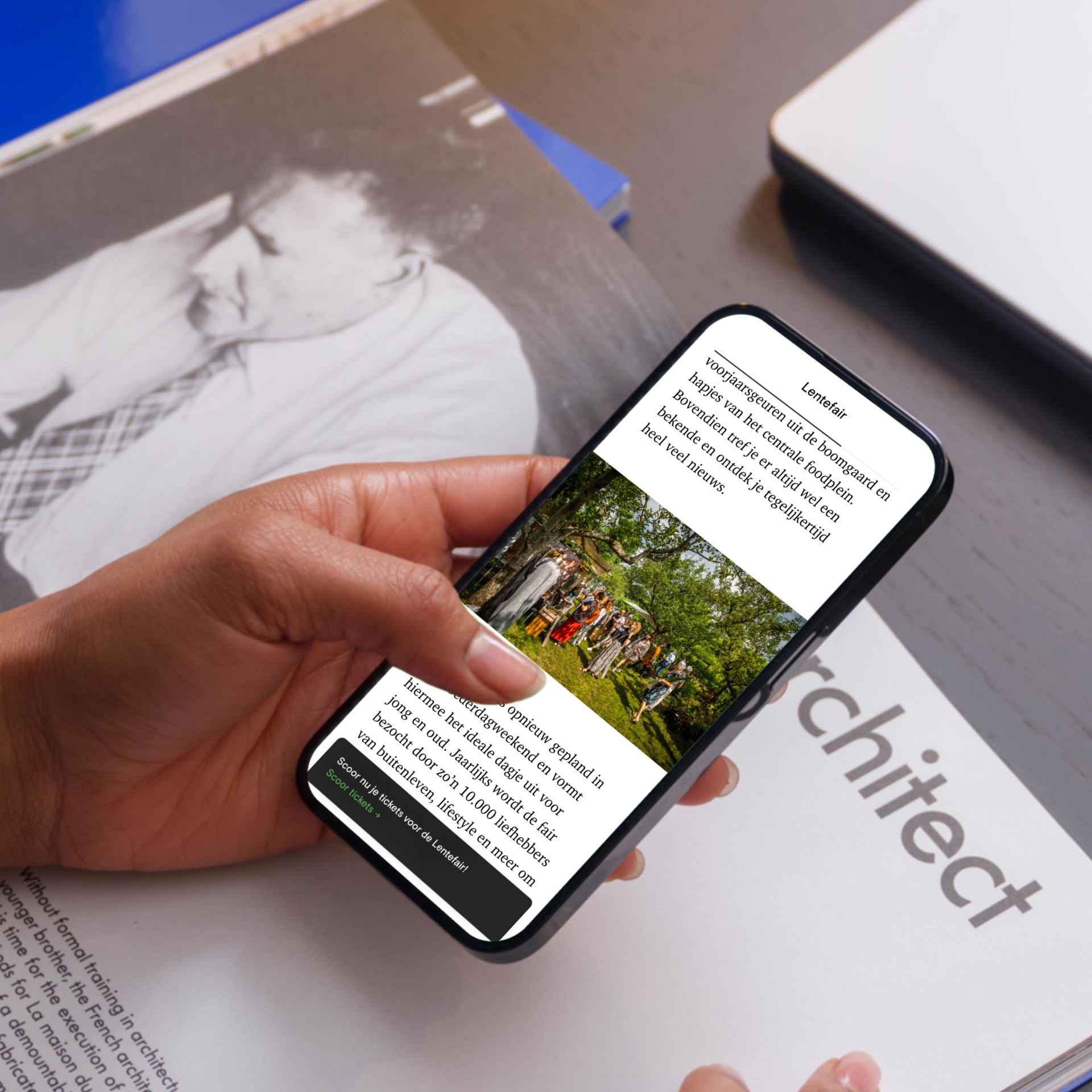 Theater mode.
Present longer video's without distraction.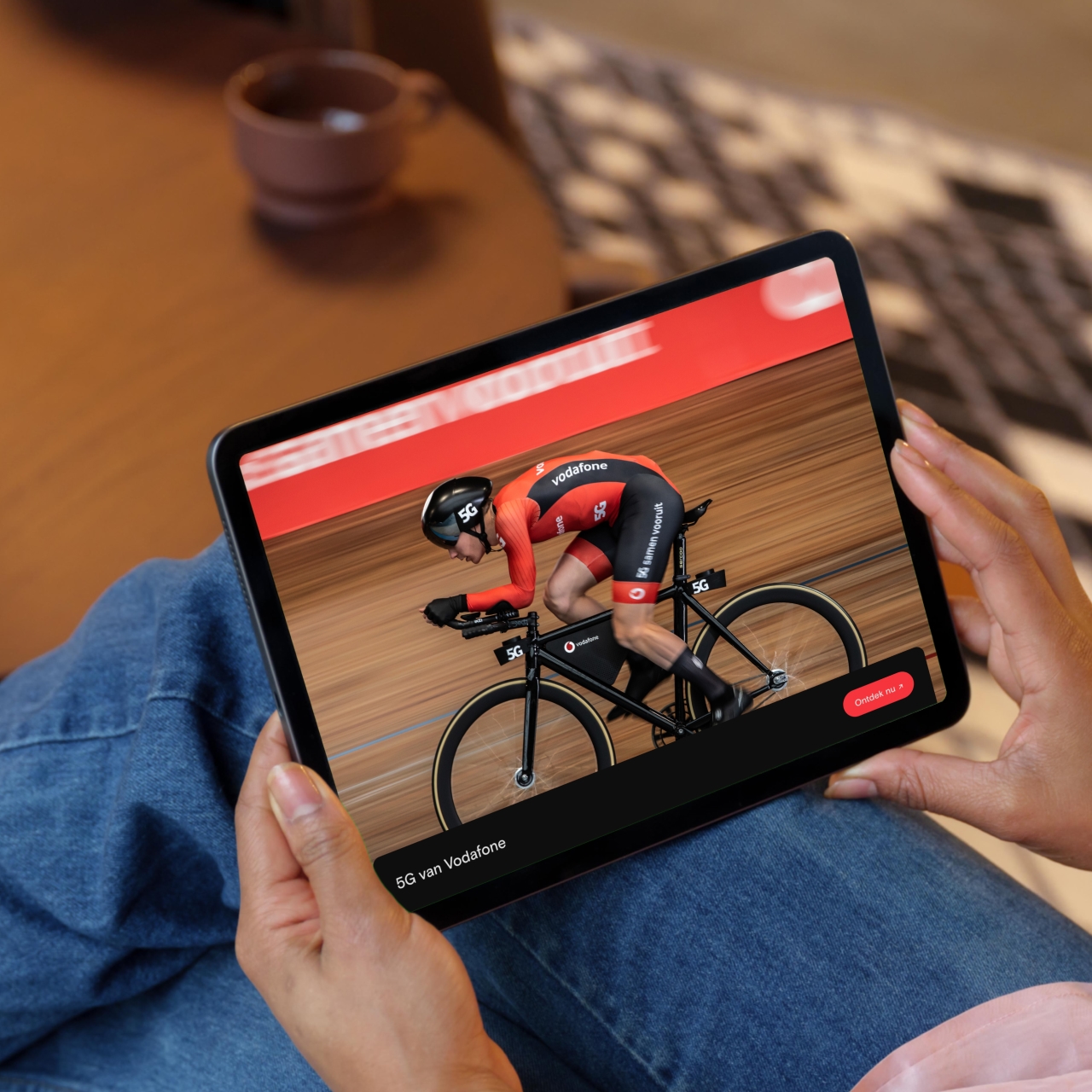 Slides mode.
Visual storytelling similar to social stories.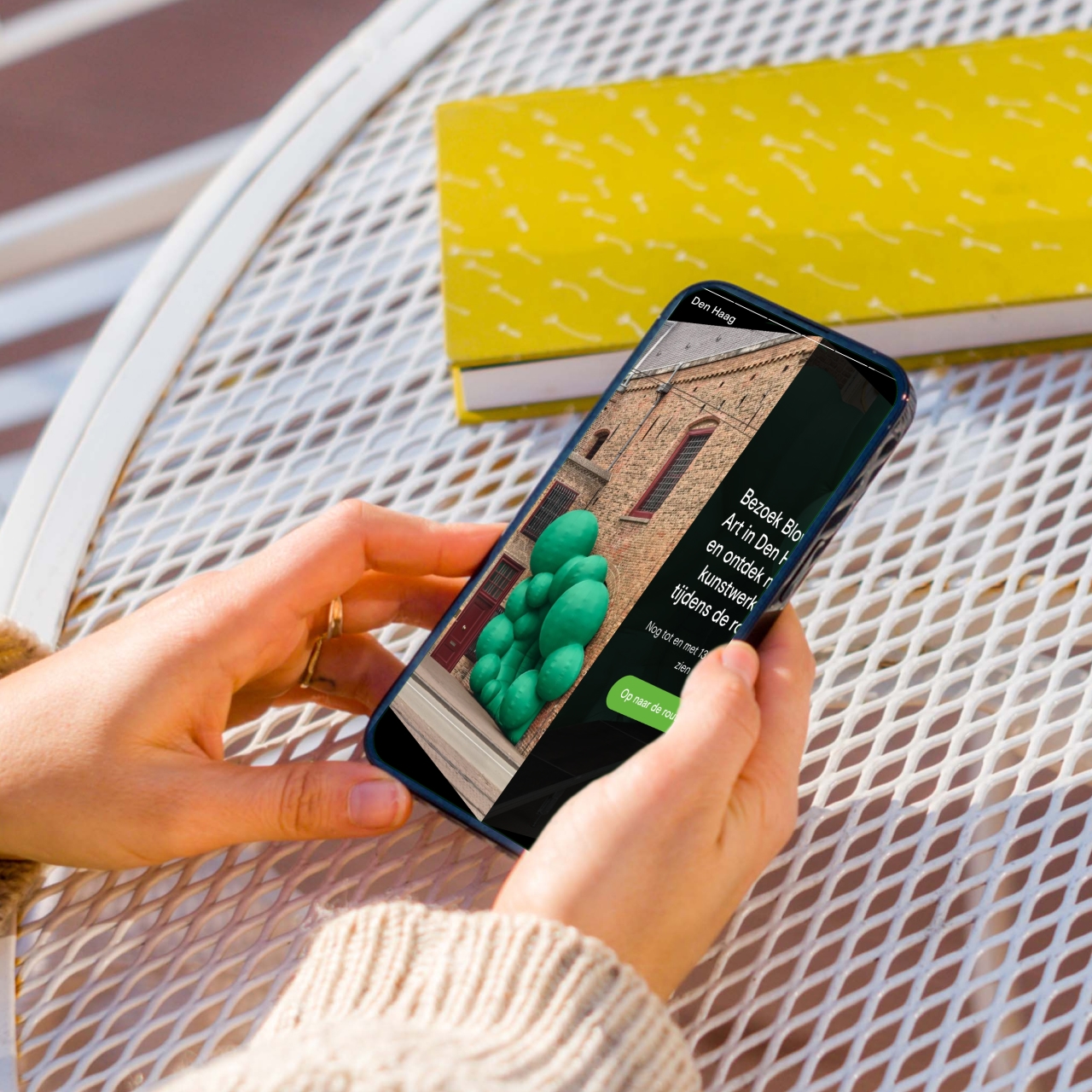 Call to action.
Drive users to conversion, included in every format.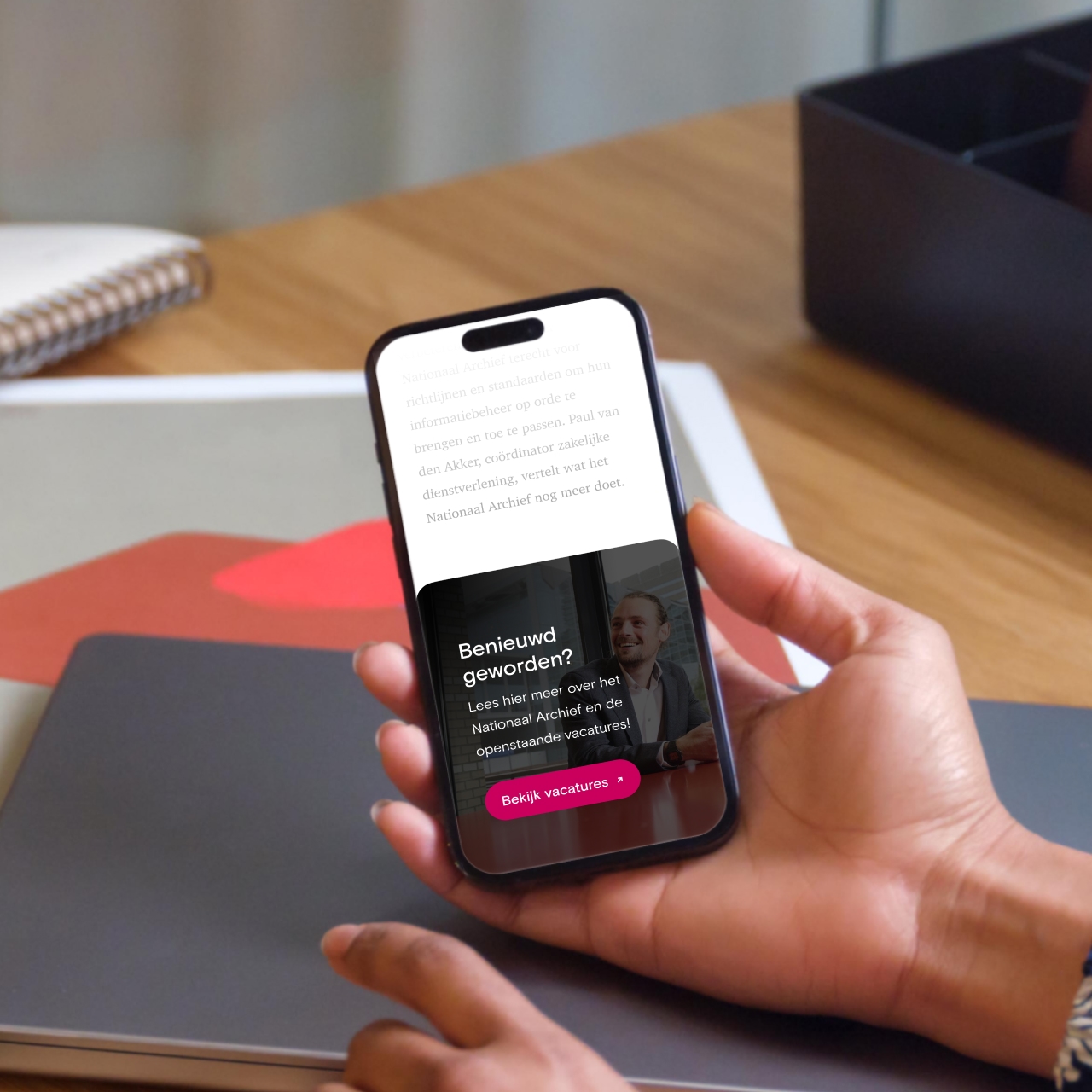 Dashboard
All of this is at your fingertips when using Coverstories, the creative suite for creators of interesting advertising.
Easily switch between advertisers.
Branding wizard.
Fetch a corporate identity in under 1 minute.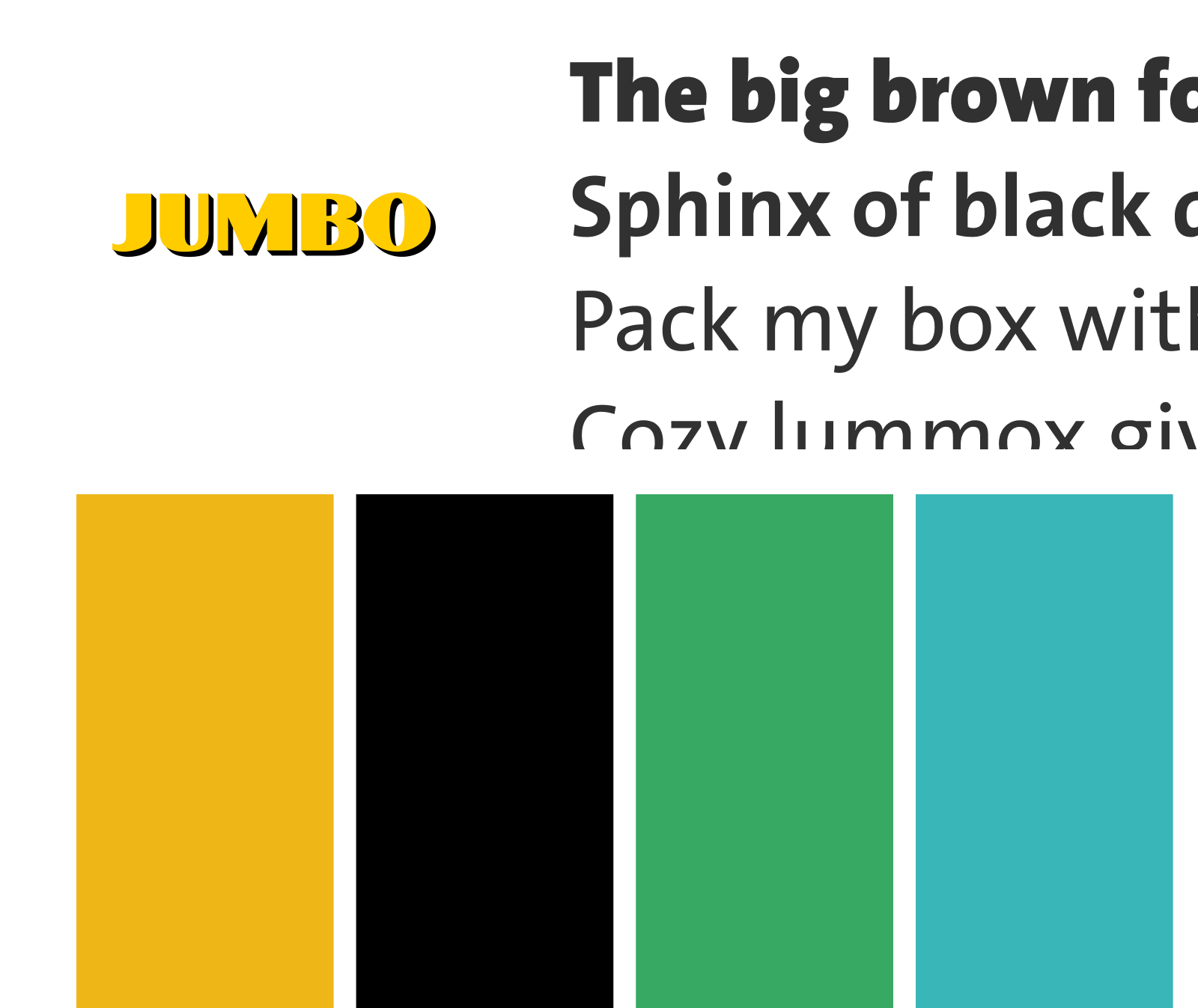 Real-time performance data.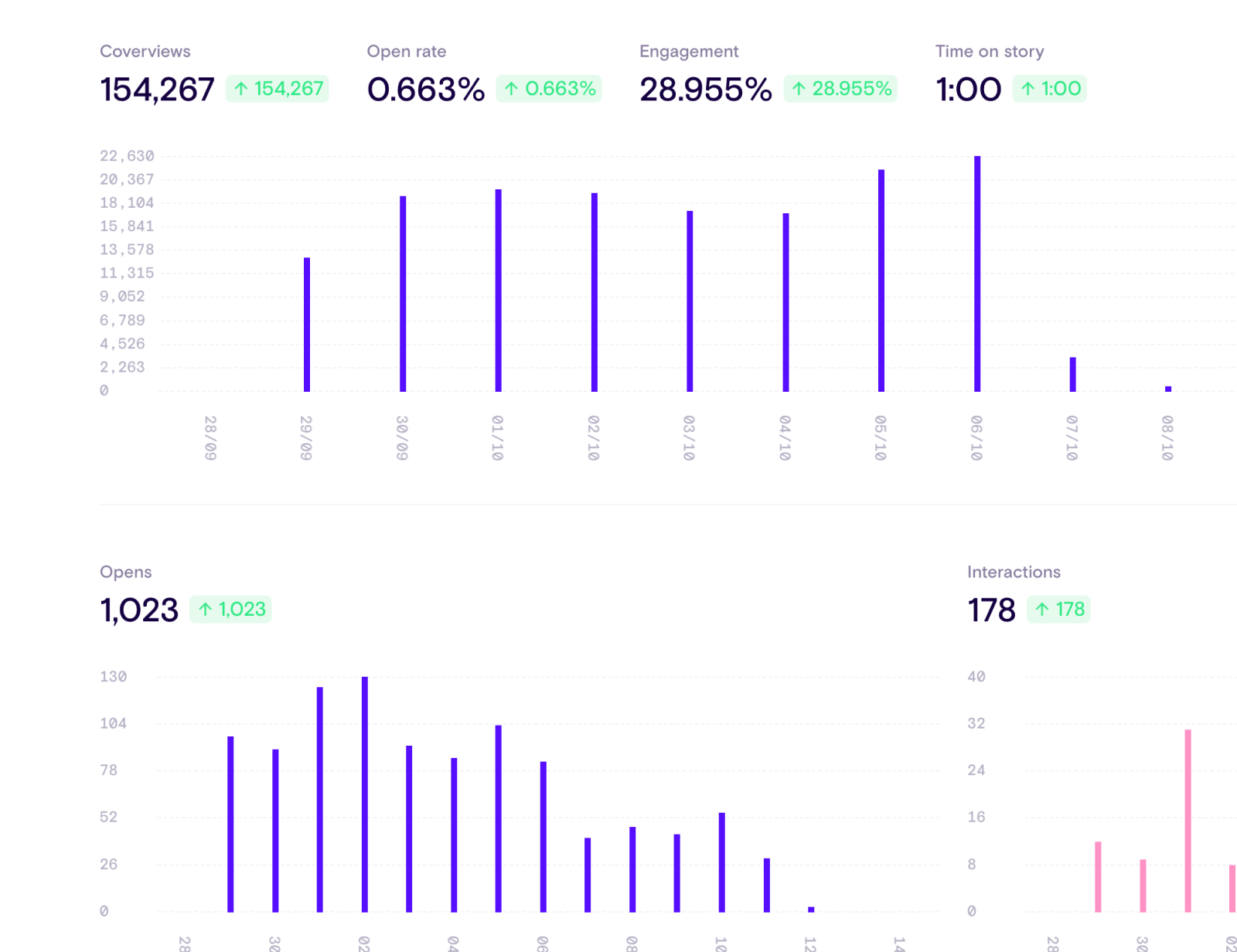 Controlled access.
For all colleagues and clients.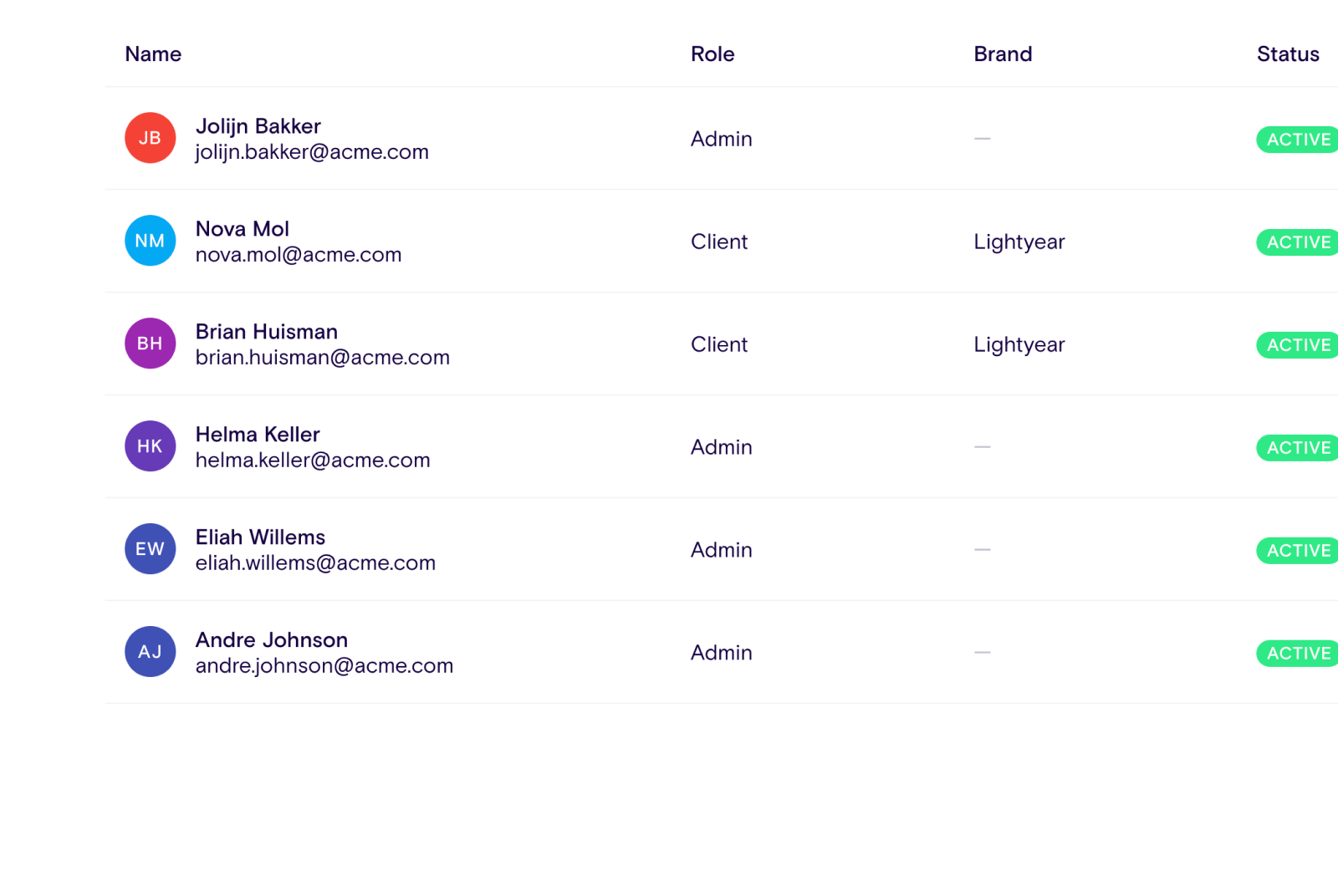 Editor
Our easy-to-use editor lets you make content and ads with ease. Its simple interface and useful tools let you create and publish top-notch content that will interest your audience and get results.
Easy design tool.
For cover, story content and call to action.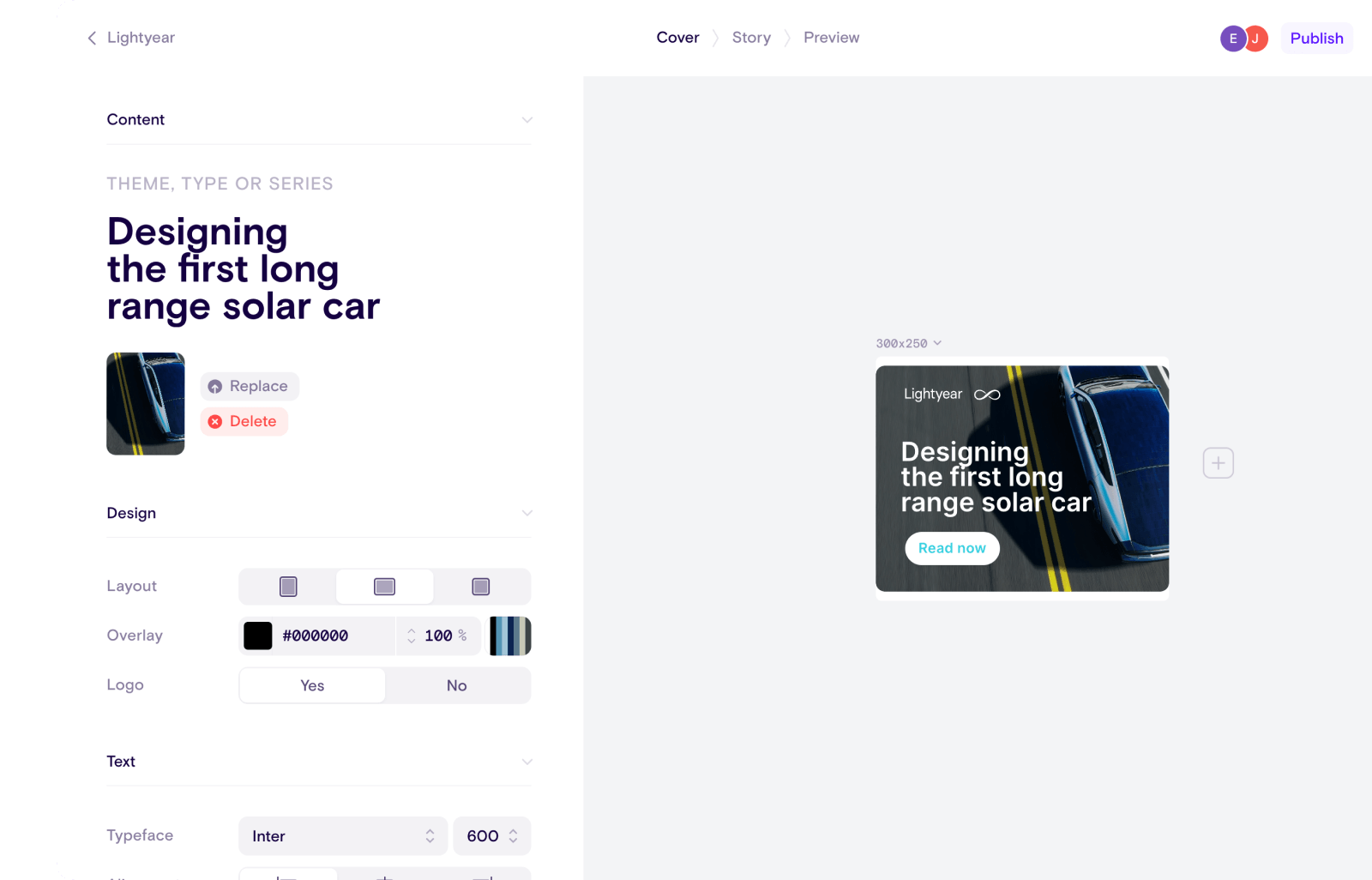 Live collaboration.
Work with colleagues or clients. At the same time.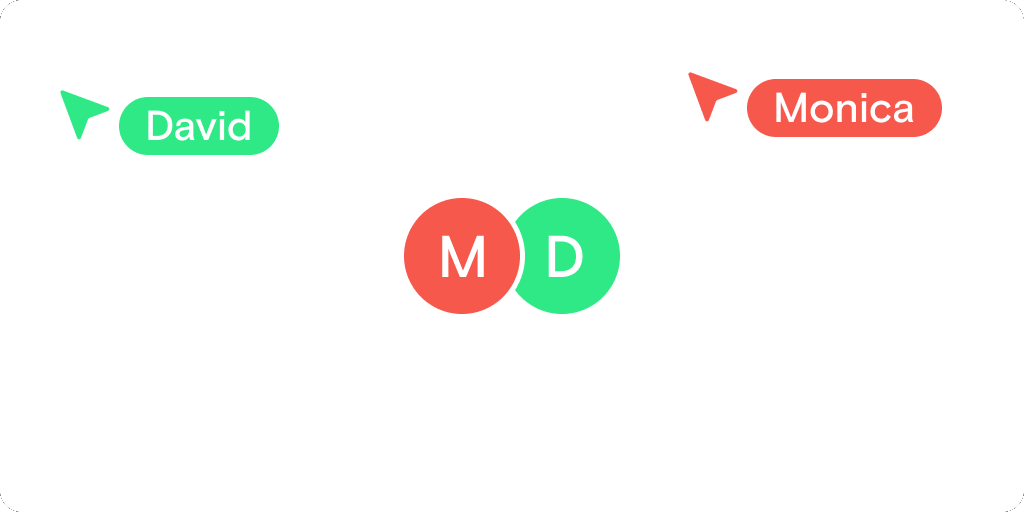 Share previews before going live.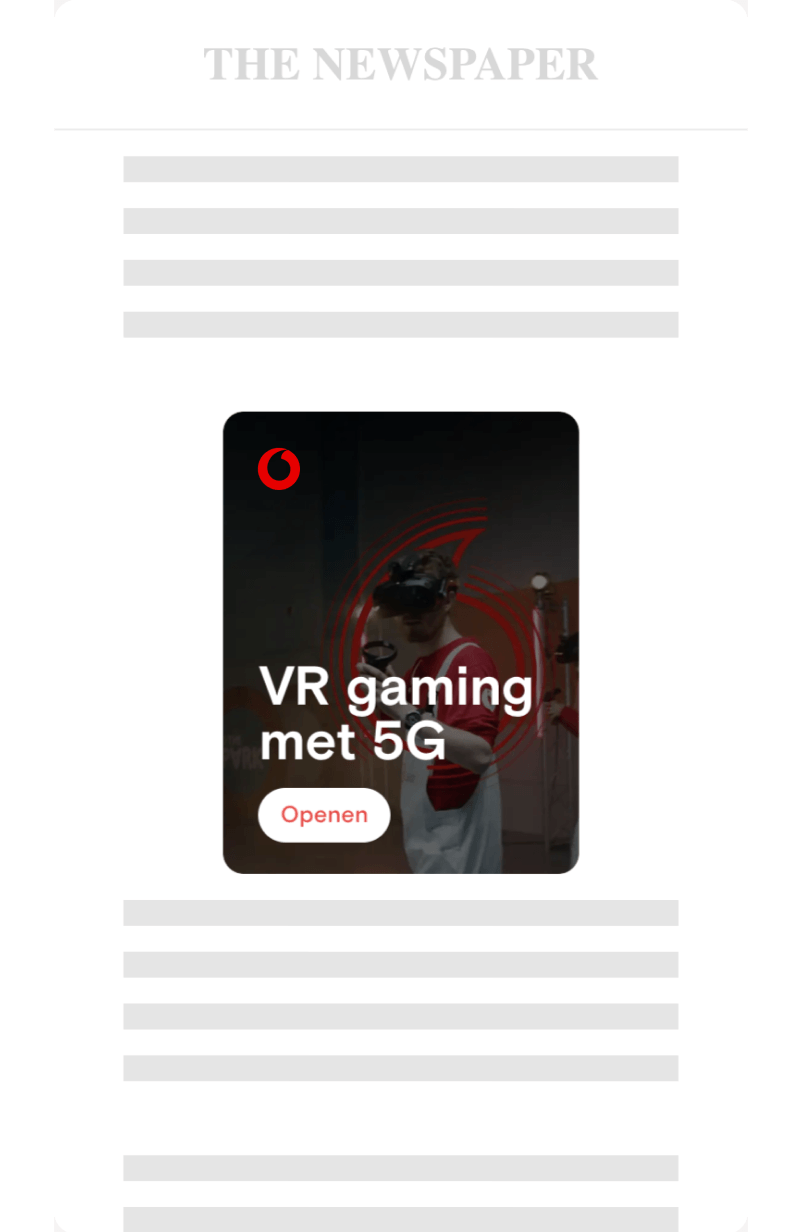 Adaptive, portrait, landscape and square covers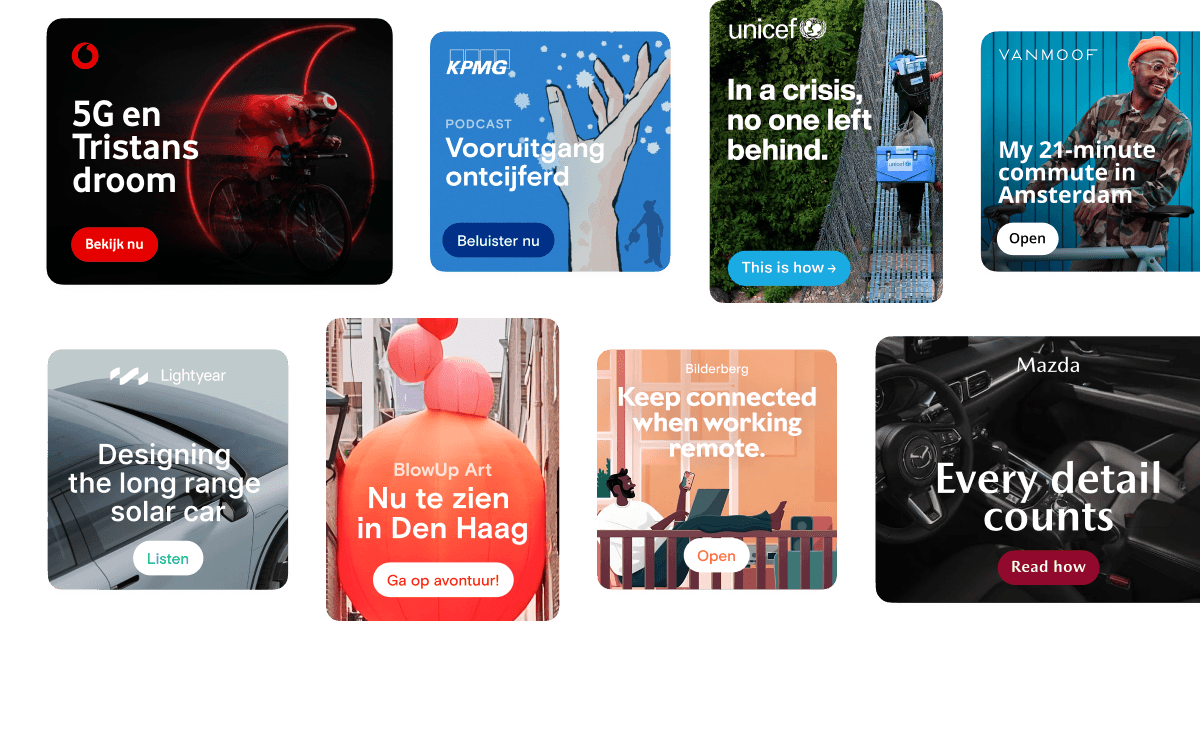 Ad serving
Reach your target audience with ease. Our app simplifies the process of publishing, creating, and optimizing campaigns.
Ad tags for popular DSP's.
Including Google Ad Manager, Adform & more.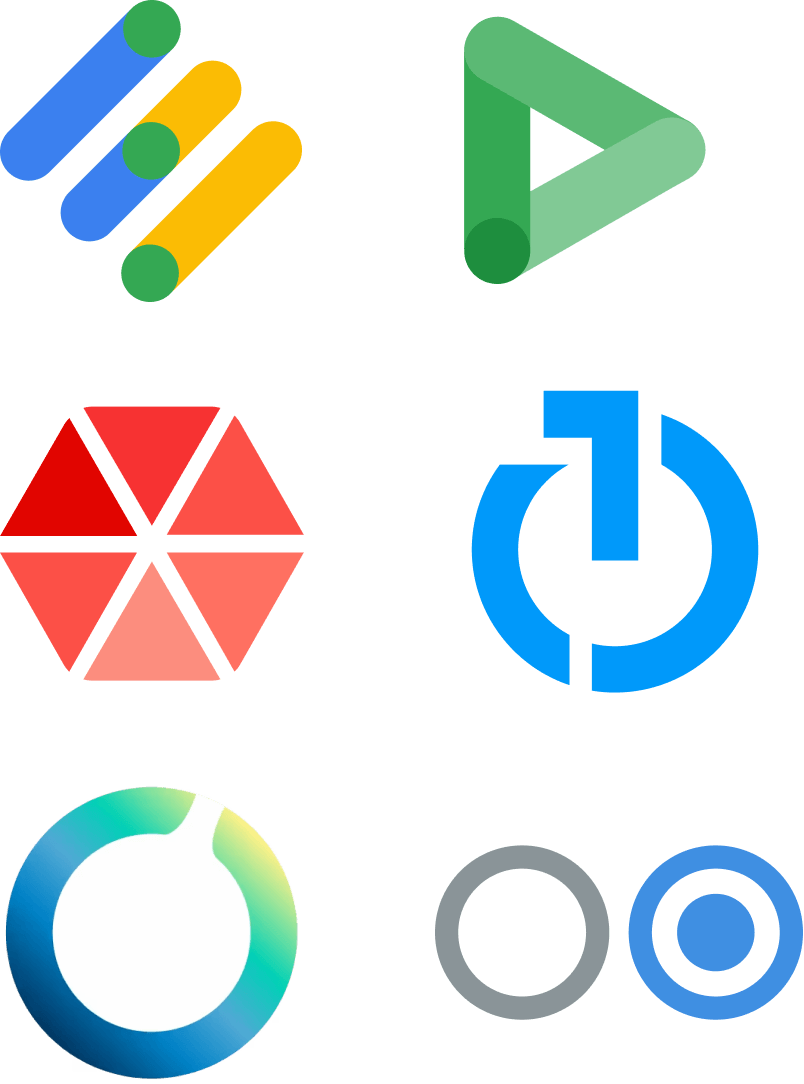 Custom domain.
Use your own domain on whitelabel